We can help you to build new or maintain an existing Python/Django application.
100+
Python Applications
Responsible for delivery and maintenance of hundreds of Python applications with many karma points earned for happy clients.
X3
Optimized Response Time
Optimized response times on popular sites with tens of millions of monthly views from seconds to milliseconds.
Team Members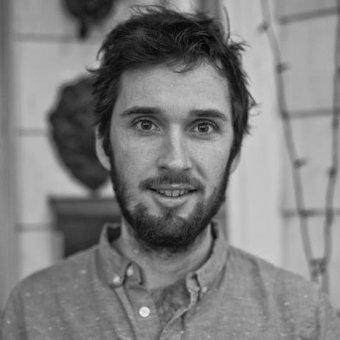 Full-stack developer based in Toronto with a focus on Javascript and Python. Interested in building fluid UI interfaces and clean APIs. Avid tester and agonizer when it comes to variable naming.
Mike Cranston
Senior Software Engineer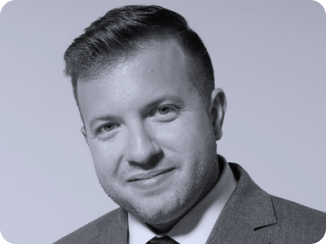 Seasoned Python & Django developer and mentor. Specializes in API architecture and design, test automation and developer experience. Handles all things from CSS to infrastructure.
Marc Gibbons
Senior Software Engineer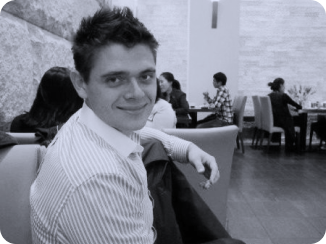 Dimitri earned his first stripes taking the infamous Big 3 at the University of Waterloo, later becoming the founding software engineer at Wave Apps, then starting Lights On Software. Engineer at heart; loves the business of software delivery; turns chaos into order.
Dimitri Gnidash
Founder
Full-stack web application developer and team lead specializing in Python/Django. Large scale build systems/infrastructure design with solid skills in front-end design, product management and releasing on time.
Mike Judge
Senior Software Engineer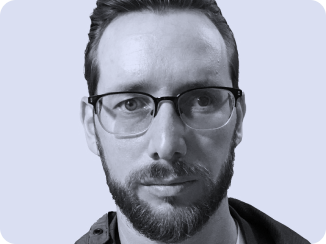 Backend powerhouse who knows a thing or two about frontend development as well. Oddly enjoys refactoring and solving tough problems.
Scott Mountenay
Senior Software Engineer
Clients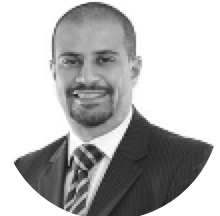 "An impressive commitment to good, durable software design."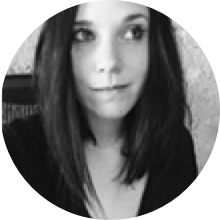 "Their dedication, patience and expertise are invaluable."
Art Director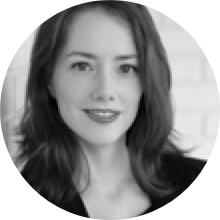 "They have consistently exceeded our expectations."
Digital Strategy Manager
Get In Touch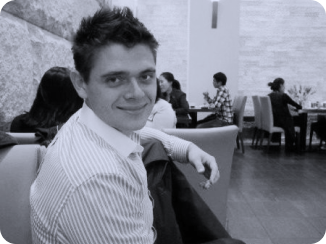 Dimitri Gnidash